OPENING DOORS IN AFRICA
AND BEYOND
Ian Manley, Aubrey Ngcungama and Julie Killias – the talented trio have over 50 years of first hand experience in the hospitality world, whether organising lavish events for dignitaries and diplomats, representing world class luxury brands and celebrities, or networking with and entertaining a slew of A-listers.
CREATION OF
TURNKEY EVENTS
The collaboration of three formidable South African hospitality and representation talents has led to the creation of a new turnkey events and brand ambassador representational company.
Since forming the company, and thanks to an enviably chunky black book and an infinite amount of inside info, the threesome have certainly been making waves on the Cape Town social scene. Already they have been commandeered by Prince and Princess Natale Labia of Cape Town to relaunch their magnificent seaside property Casa Labia as an exclusive event, dining and art destination. Cult kitchenware brand KitchenAid also made use of their services for the recent
South African launch of their new head office in December and already the phones are ringing as brands call on their expertise to launch them into the hearts and minds of the 'right' people, be it media personalities, captains of industry or social movers and shakers. Where Vula Afrika goes, it seems surely success will follow.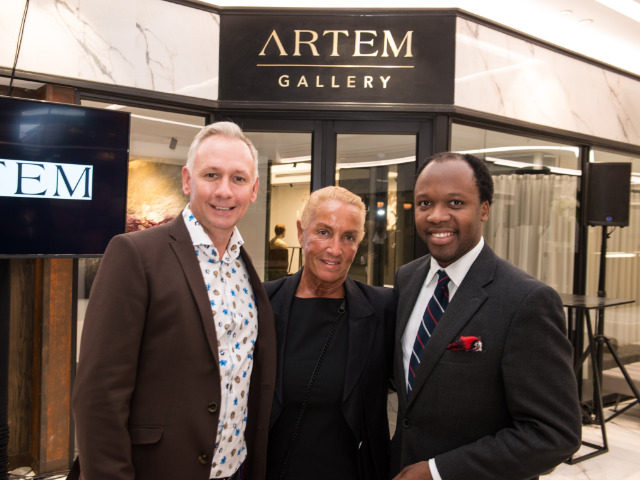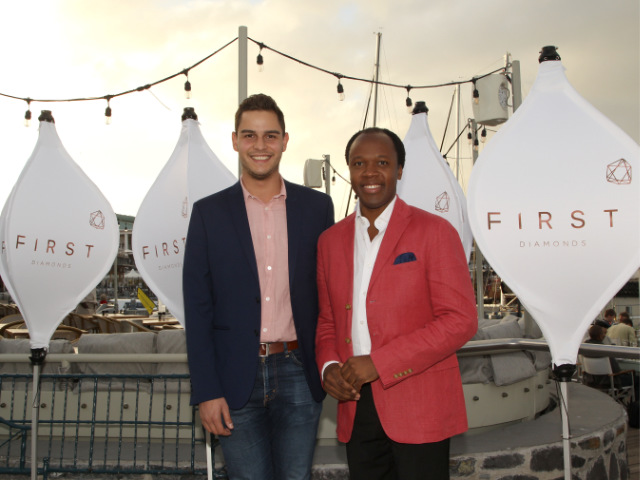 THE PEOPLE
BEHIND OUR SUCCESS
THE COMMUNICATOR // DIRECTOR
IAN MANLEY
A hotelier by trade, Ian has extensive experience throughout Europe and Africa and co-owns and manages one of South Africa's most successful perception management consultancies.
Aubrey Ngcungama
THE CONNECTOR // DIRECTOR
The archetypal social maven, with influential friends and contacts in all the 'right' South African social, diplomatic and political arenas, Aubrey is a dapper man-about-town who is seen on virtually every guest list worth knowing.
Julie Killias
THE FIXER // DIRECTOR
After fifteen years of creating bespoke events and weddings in Charlotte, North Carolina, Julie returned to South Africa in 2000 to set her sights on the local event scene.
When it comes to success in a competitive market place, it's about both who and what you know and Ian Manley, Aubrey Ngcungama and Julie Killias have both in bucketloads. From occasions fit for South Africa's premier social and
business names-to-know to impeccable brand perception management and promotion, Vula Afrika is certainly the most connected, most capable new kid on the block.