IT'S HAPPY BIRTHDAY CELEBRATIONS TIME AT WONDERDAL
South Africa, Stellenbosch, 15 June 2022; WONDERDAL, Hazendal Wine Estate's magical edutainment centre for children between the ages of 5 and 13 is turning a grand three years old this month and young wanderlings are invited to join the party!
Wonderdal's 3rd birthday happens to be timed  at the beginning of South Africa's winter school holidays, making it even more the reason to pay Hazendal Wine Estate a visit this season. Just 30 minutes from Cape Town, Wonderdal is a fully supervised edutainment centre that combines learning with play together with fantasy and innovation. This fascinating interactive space allows children to journey through the worlds of science and nature while building life skills, all in the company of the virtual Amuki characters that call Wonderdal home.
A first and only in South Africa, Wonderdal offers an exciting and stimulating experience to explore STEM (Science, Technology, Engineering and Mathematics) principles with concept specific interactive learning zones. There is also plenty of clamber and explore space in the outdoor Wonderdal Wildlands.
THREE CHEERS FOR WONDERDAL!
On June 25th and 26th Wonderdal will be celebrating more than a thousand days of playing, learning and exploring. To mark the occasion, the world-class centre is gifting every young adventurer who visits on one of these two dates with a birthday gift to takehome: an Amuki magnet, an Amuki cookie, a complimentary voucher of a 1-hour play session (valid from 1 July-30 September 2022, Ts&Cs apply) and a 15% discount voucher (valid from 1 July 2022 – 31 July 2023) to host their own birthday party at Wonderdal. To book or learn more information about Wonderdal Birthday Parties, click here: https://www.wonderdal.co.za/parties/
THE WONDERDAL WINTER HOLIDAY CLUB
Wonderdal makes for the ideal winter playground and a specially curated holiday club programme will be available for the upcoming school holidays.
Here are the dates and times:
·       28-30 June 2022 (9:15 until 14:00)
·       5-7 July 2022 (9:15 until14:00)
View the holiday club programme here: https://www.wonderdal.co.za/wp-content/uploads/2022/05/winter-holiday-club-programme.pdf
THE WONDERDAL FARM EXPLORERS
To mark special days on the learning calendar over the next 4 months, the Wonderdal Farm Explorers brings a little extra joy with our Wonderdal  Explorers Club!
Book any 3pm explore session from these dates at no extra cost:
·       22 June- World Rainforest Day
·       1 July- Plastic Bag free Day
·       29 July- Friendship Day
·       9 August- Women's Day
·       30 August- Beach Day
·       22 September- Elephant Appreciation Day
·       30 September- Love People Day
View the Wonderdul Farm Explorers programme here: https://www.wonderdal.co.za/farm-explorers/
PLAYDATE FOR MY PARENTS
And just when parents and guardians may be starting to feel a little left out of all the celebrations, Wonderdal's Amuki has recently launched "Playdate for My Parents", ensuring that everyone is having lots of fun.
Winter Playdate for my Parents offers: Parents are invited to bring their playdates too for a great catch up between friends and family.
June-: Book the Playdate For My Parents experience during this month and adults receive a complimentary glass of wine when booking the  Hazendal Tea Ceremony Special.
July:- Book a Playdate For My Parents experience over a weekend during the month of July (Saturdays and Sundays between Noon and 5pm) and parents will receive a complimentary glass of wine when booking the new a la carte offering at The Glasshouse.
Wonderdal also makes for a comprehensive and memorable school outing.
For all day visit pricing enquiries visit: https://www.wonderdal.co.za/prices/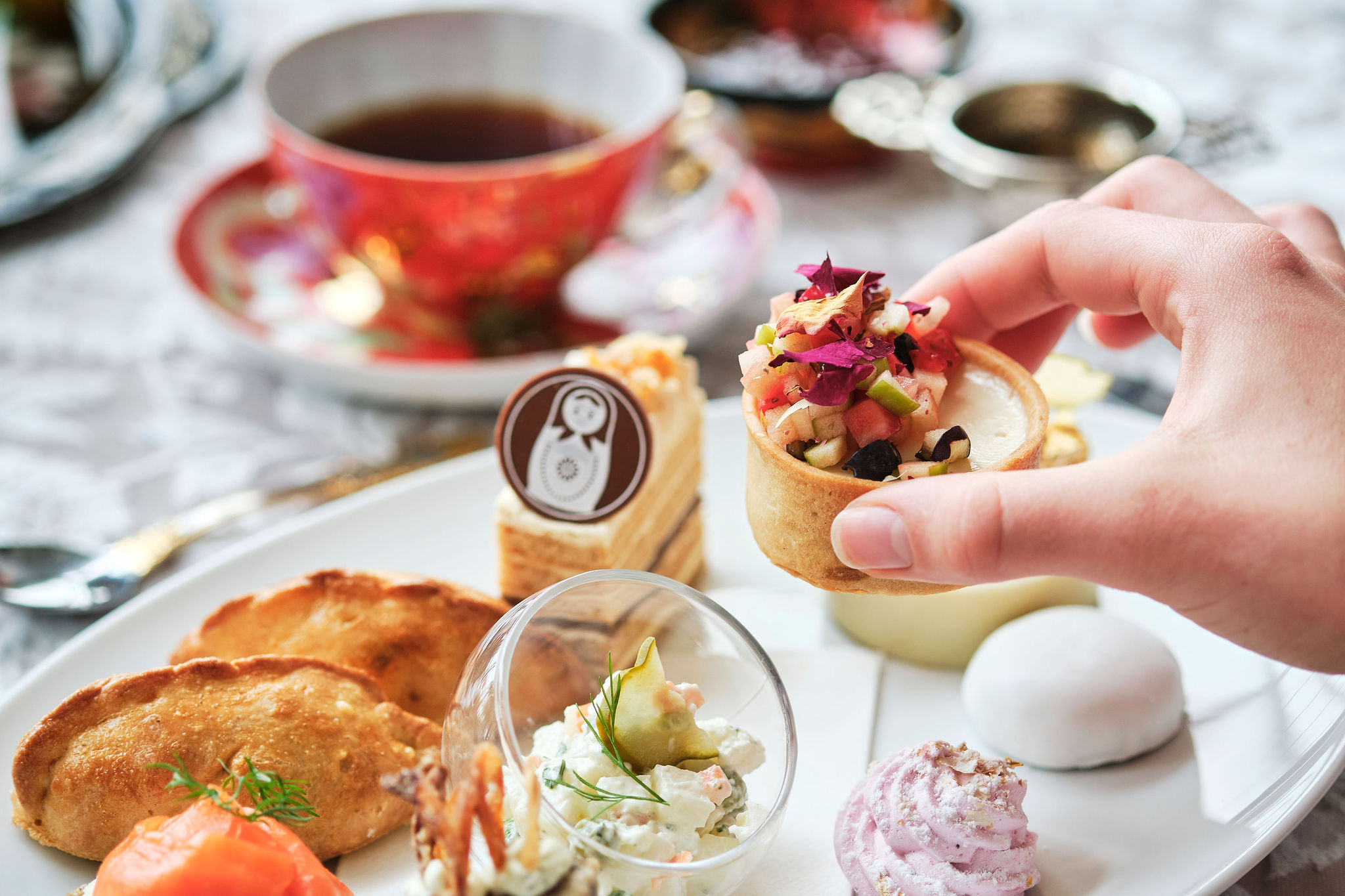 THE WONDERBOX
Since 2018, Wonderdal has welcomed hundreds of children to its amazing adventure and exploration centre.
To broaden the educational impact of Wonderdal and open even more young minds to the wondrous world of science and nature, Wonderdal's WonderBox provides ongoing outreach initiatives work to ensure that underprivileged learners in surrounding communities are able to access the enriching experience on offer at Wonderdal. The WonderBox distils the key educational concepts of the Wonderdal experience into a format that can be rolled out to those schools and communities unable to visit Wonderdal itself.
The centre's ongoing fundraising efforts have enabled Wonderdal to partner with various charitable foundations, such as Jessyka Crew, Val de Vie Foundation, Anna Foundation and the South African Circus Academy, and to cover the cost of visits to Wonderdal for hundreds of underprivileged learners.
For further enquiries about Wonderdal, call 021 205 5624, email bookings@wonderdal.co.za or visit: www.wonderdal.co.za
For general enquiries about Hazendal Wine Estate, call 021 903 5034, email marketing@hazendal.co.za or visit : www.hazendal.co.za
For Press and media assistance contact Ian Hamilton Manley via ian@publicity.co.za or call +27 (0) 82 826 0456.
ENDS/