NO WINTER BLUES AT
CHEFS WAREHOUSE BEAU CONSTANTIA!
Co-owner, Chef Ivor Jones.
Autumn has firmly settled in across the Constantia Winelands and the vineyards are becoming bare of leaves. For the manicured rows of Vitis vinifera it's a time to rest and recharge ahead of the next harvest.
And refueling the creative batteries ahead of another busy summer season is precisely why Chef-patron Ivor Jones will be jetting off to South Korea later this month, exploring a culinary culture that's long held a fascination for him.
"At first I planned on going to Singapore, which is something of a clichéd melting pot of Asian cuisine, but eventually settled on South Korea because it has more of its own culinary identity," says Ivor. "There's an incredible history and culture around food to explore."
It's not the first time Korean flavours have made an appearance on the menu at Chefs Warehouse Beau Constantia. Regulars might remember Jonesy taking a typically creative approach with a past plate of perilla ssam and coal-fired yellowfin tuna.
"As chefs we don't go on these trips to copy cuisine, we're just looking for new ideas, and to find new elements that can influence our own style of cooking. We also want to use those cooking techniques, presentations and concepts to re-energise our own kitchen teams," explains Ivor. "So I'm not necessarily looking to bring back Korean dishes, but just finding new inspiration, whether it's in the ingredients or different styles of preparation. My chef mate Ollie Swart and I are going to eat ourselves silly for eight days. I can't wait!"
If you want to tag along on Jones' edible adventures in South Korea, follow him over on Instagram @ivorjonesct.
While Ivor's abroad, 'Beau' will be in the capable hands of newly-appointed Head Chef Chad Graham, who takes over from Kilian Zietsman.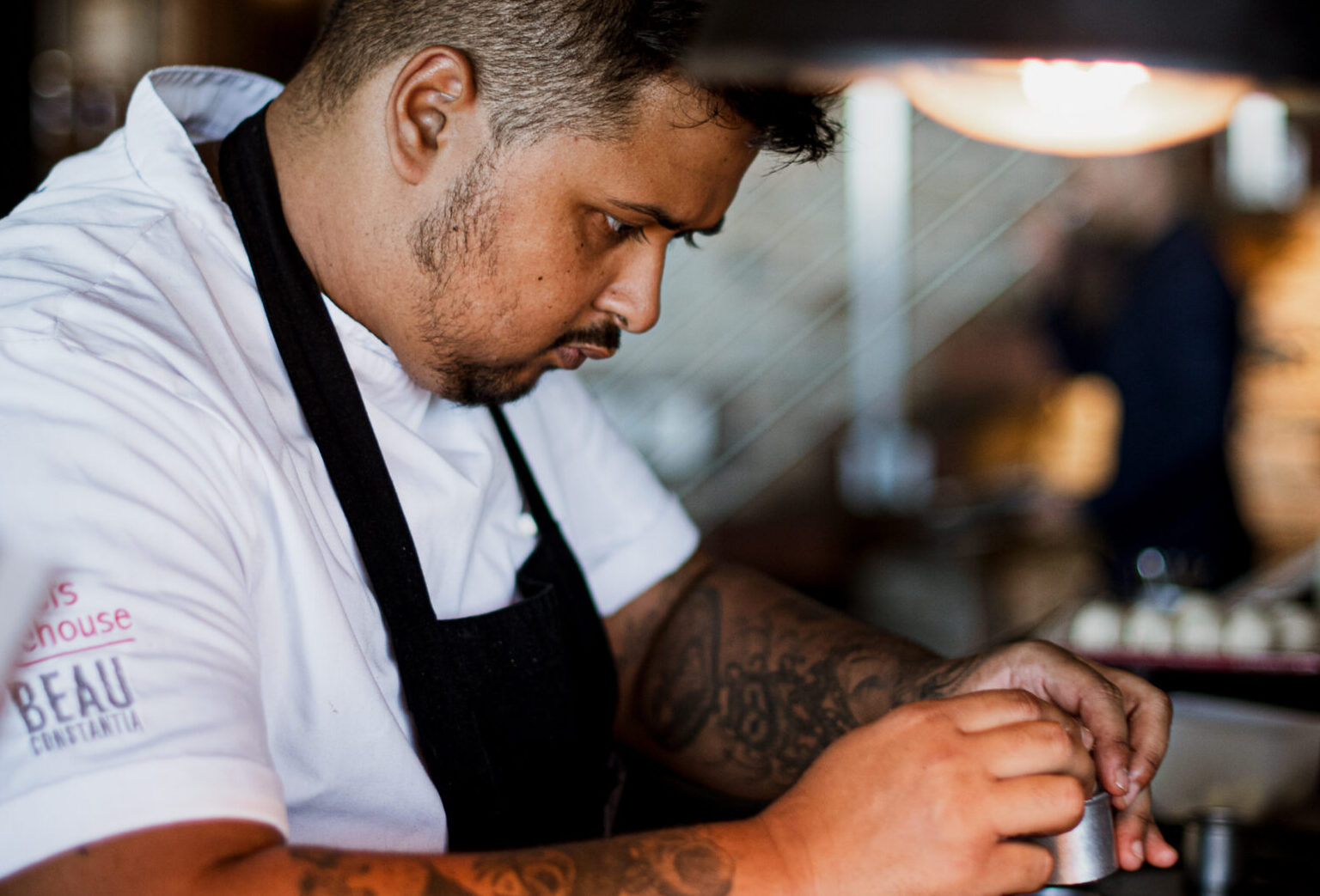 Chad is no stranger to Chefs Warehouse Beau Constantia though. He's been at the pass for the last four years and steps up from his current role as Sous Chef.
"I've worked with Chad for 10 years now, side by side in the kitchen," says Ivor. "He's an incredibly talented chef and knows my style of cooking like the back of his hand. He's got such a good grasp of the Beau flavour and style, and we're seriously chuffed that we can offer him this opportunity to step into the role of Head Chef."
Chad is just the latest example of the Chefs Warehouse philosophy of growing from within, empowering demi-chefs to rise through the ranks to one day head the pass.
And the Chefs Warehouse group extends that philosophy even further with the Mark Mbotya internship program. Named in honour of a much-loved Chefs Warehouse stalwart who tragically passed away in 2020, this vocational learning initiative is focused on aspiring chefs who would otherwise be unable to afford culinary training. Each three-year program accepts students, who are given theoretical training according to a City & Guilds accredited curriculum, along with a salaried role in the Chefs Warehouse kitchens. To help the interns keep pace with the demands of a professional kitchen, industry partners including Jonsson Workwear, Banks Kitchen Shop and Birkenstock sponsor uniforms and equipment.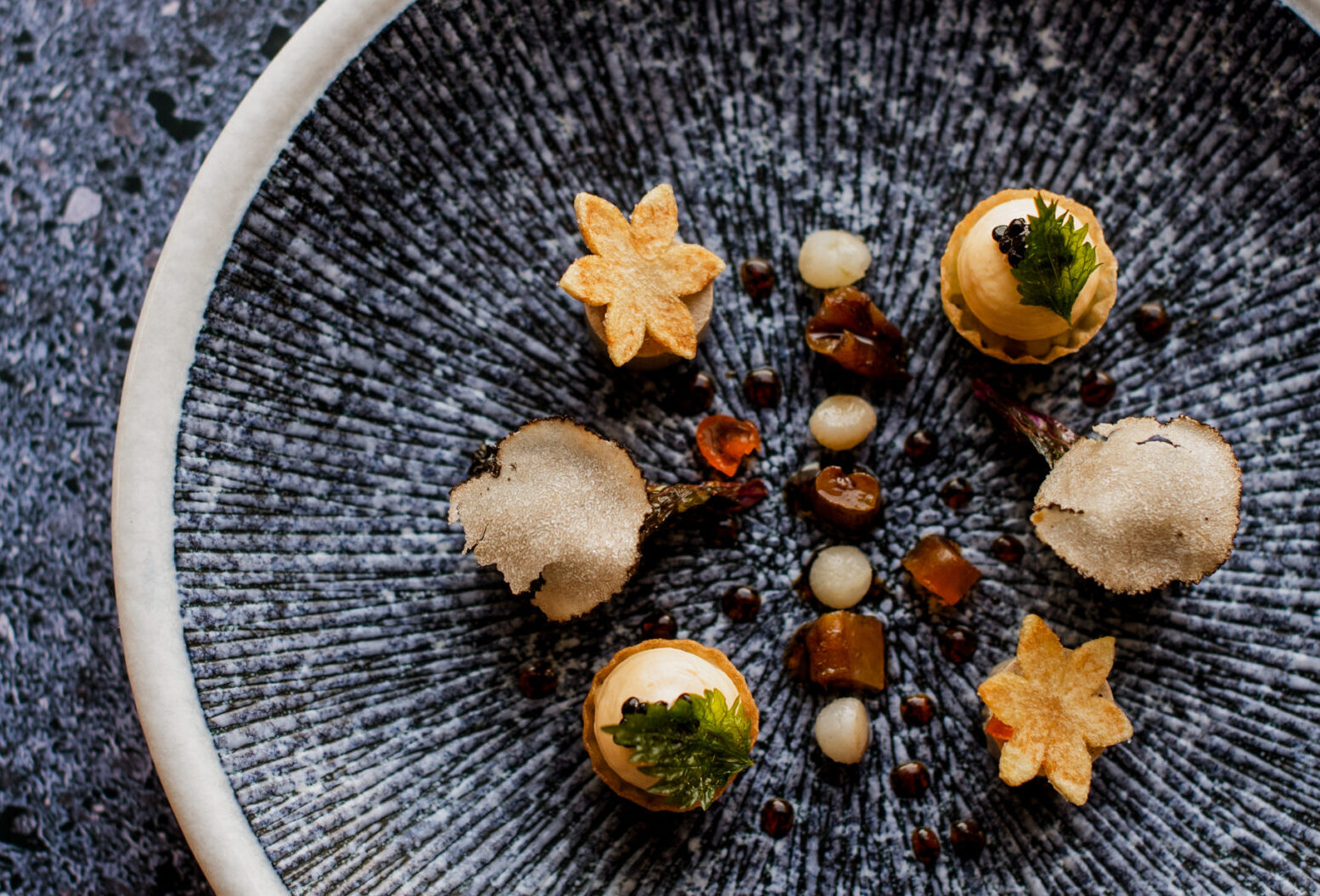 "At the end of the three years they walk away with certification, work experience, and recommendations from some of South Africa's best-known chefs," says Ivor. "We're giving them the tools, the training, the work ethic and the real-life experience to grow as chefs, and some of them are just blowing us away in the kitchen."
This month the interns in the Chefs Warehouse Beau Constantia kitchen are no doubt getting stuck into a basket of Jerusalem artichokes; one of Ivor's favourite wintry vegetables.
"I love root veg, and we've just finished developing a really cool new dish that celebrates ingredients from the ground up," enthuses Ivor. "The seasonal summer aromatics are going out, so we're saying goodbye to shiso and basil, but things like Jerusalem artichokes are just flying at the moment."
And Jones' new plate is a no-holds-barred celebration of this under-appreciated tuber. On each dish you'll find it pickled and smoked, served as a mousse with cured egg yolk. There's barbecued leek and a tartlet of smoked Stanford cheese alongside, with textures of confit turnip and teriyaki artichoke. Or perhaps that should be 'teriyartichoke'? Either way, it's a fitting homage to the humble artichoke, and a standout of the menu this Autumn.
To book your Beau table, please visit: https://www.chefswarehouse.co.za/beau-constantia
Our winter opening times are from 12h00 – 14h00, for lunch from Tuesdays to Saturdays. Dinner from 18h00 – 20h00.  We are closed on Mondays & Sundays.
ENDS/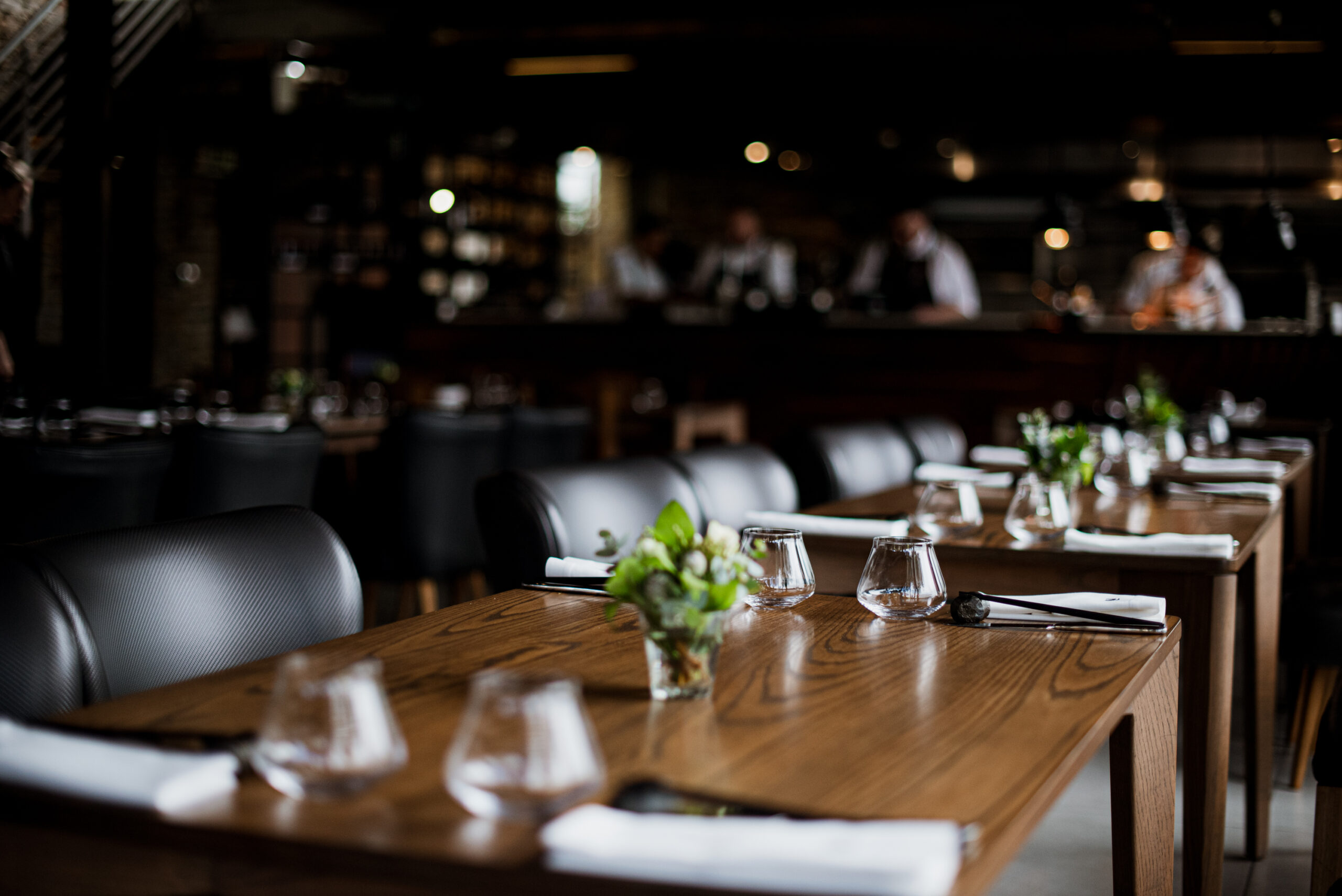 Photo Credits: Claire Gunn